Spain Immigration Lawyers & Residence Visa Advisors in Spain
We are specialized in immigration and immigration issues.
As SpainVisas.es, we make Immigration law available to all Middle East zone clients who are looking to relocate to Spain through our portal Spainvisas.es located in Zaragoza, Aragón.
We offer all kinds of legal immigration services for Business People and Investors.
Here you can find all the information you need about our legal advice and the services we offer.
We want to help you on the application process for your Residence Visa.
نساعدك في إجراءات طلب تأشيرة الإقامة
We look after clients issues and support them on the residence process, dealing with any difficulties that may appear.
We offer the following services:
Non Lucrative Residence Visa
Spanish Health Insurance Services
Spanish Real Estates (Rent or Buy)
Immigration Lawyers in all Spain
Spanish Translation Services
Spanish Investment Opportunity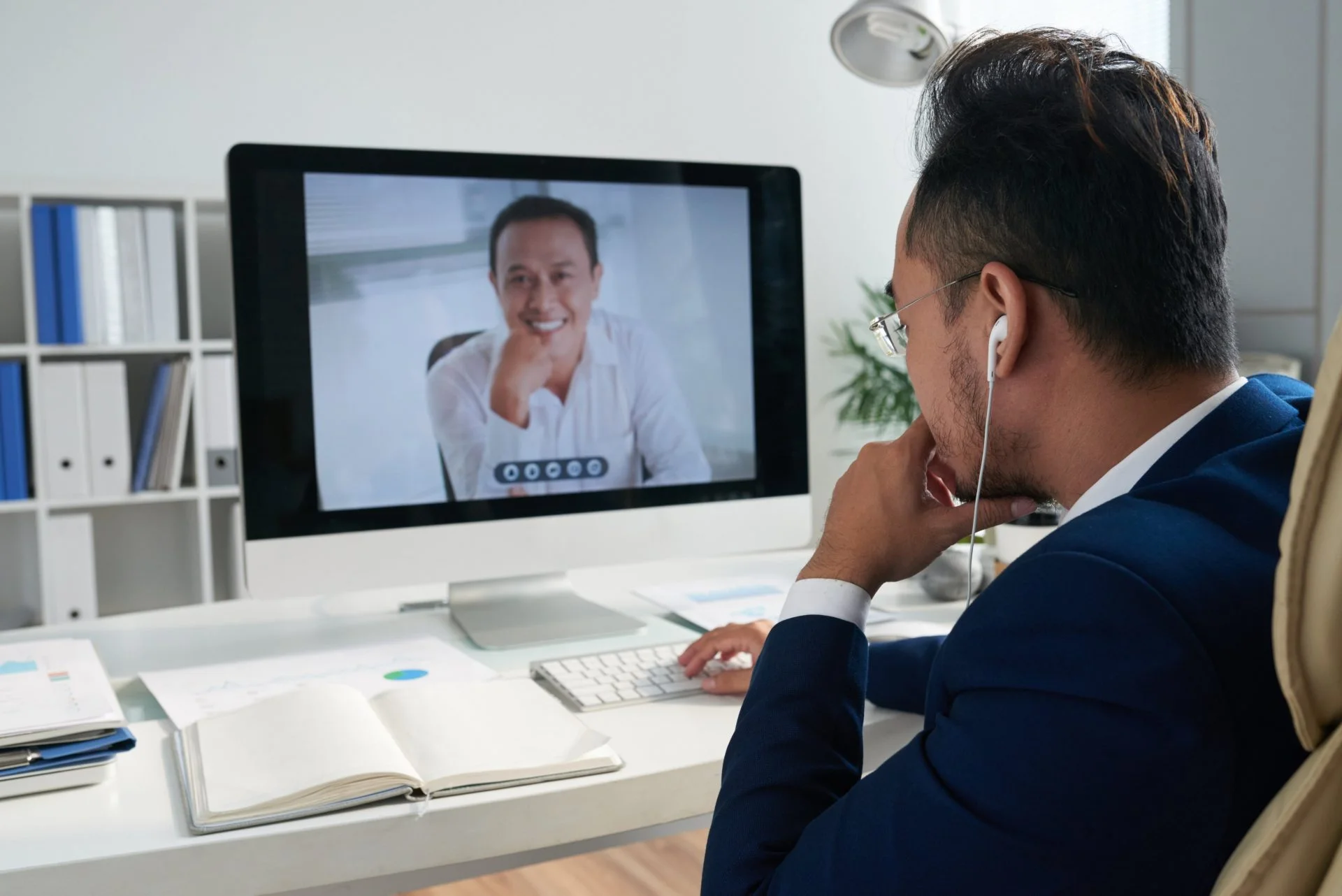 Video conference
Click here to start the video call
If you do not have an appointment yet, get in touch with us.
We will be pleased to help you!